This Page is Currently Under Construction

We are constantly working to improve our website to provide as much information as possible. This page is currently being revamped and will return shortly. We apologize for the inconvenience.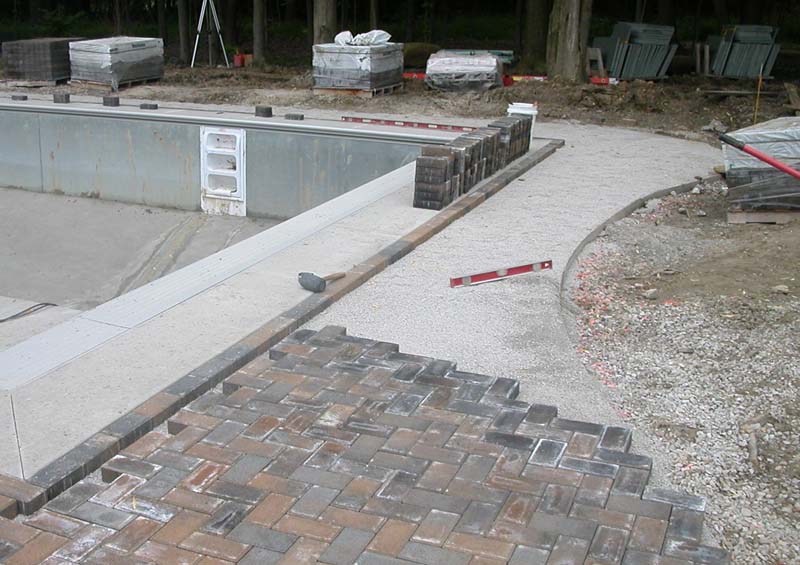 Snow Removal Focused on You

There are many companies vying for your attention and business when it comes to snow removal in Northeast Ohio. What distinguishes us from the pack? Priority Service & Attention to detail.
We keep our driver's routes short so when the snow comes your driveway will be plowed promptly. Our drivers will shovel in front of your garage doors keeping your driveway as clean as possible. We take care of your home as if it were our own. Quality service is always our top priority. Contact us today to get on our schedule & retire your shovel for good.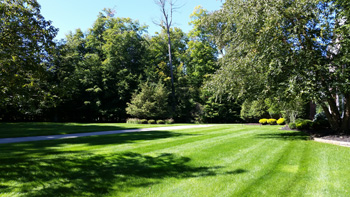 Priority Snow Removal Service

Residential & Commercial Snow Management Services
Driveways will be plowed before 6am & 6pm
Our short routes allow us to plow your driveway up to 3 times per day!
Sidewalk Service also available
Seasonal Salting contracts also available
We are passionate about perfection and will do whatever is necessary to exceed your expectations
A local, family owned and operated company based in Macedonia & Hudson, Ohio since 1973