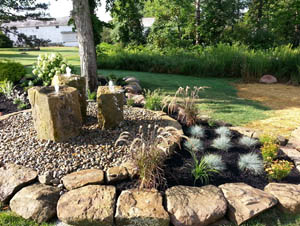 Hardscape

We maximize your investment by creating areas that not only look beautiful but are built to meet the needs of your busy lifestyle.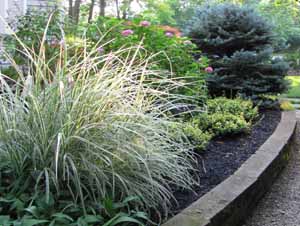 Tree & Shrub Care

We offer a balanced program including regular feedings with insect and disease prevention.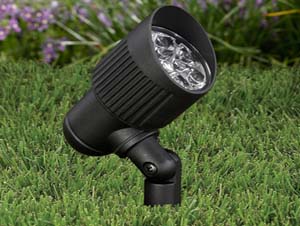 Landscape Lighting

Bring life to your home by highlighting key features with an expertly installed landscape lighting system. We also troubleshoot and repair existing lighting systems.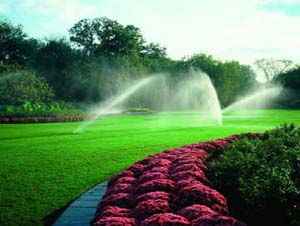 Irrigation

No rain? No problem. With a lawn & landscape irrigation system, expertly installed and maintained, your property will stay beautiful throughout the summer.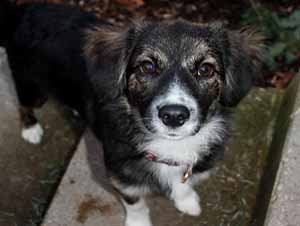 Pet Containment Fences

No need to worry about the safety of your pooch when they have the freedom to roam your yard with an invisible fence.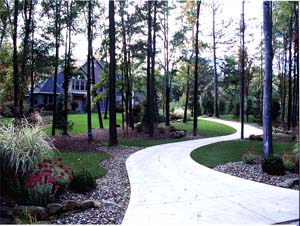 Estate Management

Sign up for our full service landscape program to keep your property looking gorgeous. Never weed your gardens again!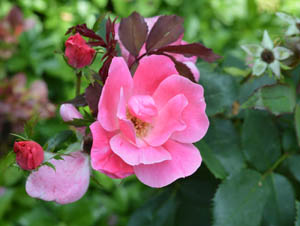 Colorscape

Bring vibrant color to your home with a bright and beautiful array of annuals and perennials.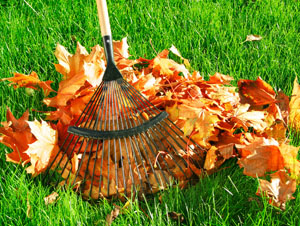 Spring & Fall Cleanup

At the end of the season we remove leaves and trim back ferns and grasses. In the spring we edge, mulch and prune to get your yard looking beautiful for summer.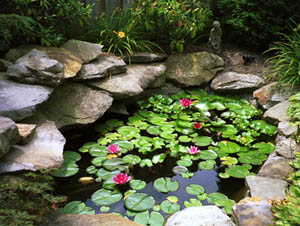 Water Features & Ponds

Water features calm the soul and can help block out unwanted noise from neighbors or traffic. We install and service both stand alone fixtures and ponds.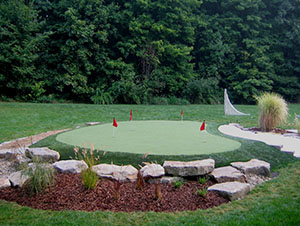 Putting Greens

Practice your short game on a high quality green designed and constructed to deliver years of enjoyment and challenge.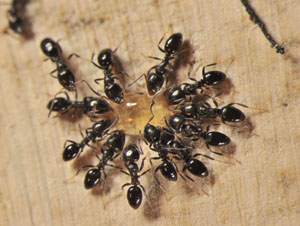 Pest Perimeter

We keep nature's creepy crawlies out of your home with our full service insect control program. We treat for Ants, Spiders and all other insects from outside your homes walls, stopping the infestation before it starts! Click the link to learn more.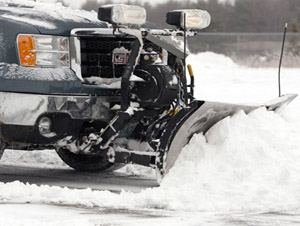 Snow Removal

Stay warm and save time through the winter with Naylor Landscape's snow removal service. Our drivers are kept with short routes so we can plow multiple times per day if needed. For salting we use specialized products that do not damage turf or garden areas.
For your convenience, our services continue from one season to the next. Please contact our office for any changes to your program.